GO 2 MORTGAGE GUY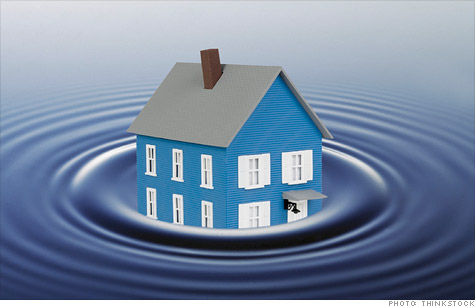 Like all valuable possessions in your life, you want to make sure your home is insured. Insurance will be required to obtain a mortgage anyway, so get shopping for a new policy!
Different Types of Policies
1) Homeowner's Insurance (Hazard Insurance)
Homeowner's insurance provides fire, theft and liability coverage. Homeowners' policies are required by lenders and often cover a surprising number of items, including property such as wedding rings, furniture and home office equipment. Talk to your insurance agent about what your policy will cover.
There are many factors that will determine the premium you will pay. The age of the house, the square footage, the number of claims on the property in the last five years, and proximity to a fire hydrant are just some of the questions your insurance agent will ask to determine the insurability of the property.
Most agents use a cost estimator to figure cost…
View original post 181 more words